Figures released for Carers Week show that 400,000 additional people in Scotland are caring for older, disabled or seriously ill relatives or friends since the COVID-19 pandemic.
This is on top of the 729,000 unpaid carers in Scotland who were already caring before the outbreak, bringing the total to 1.1 million.
RECOGNITION
Approximately 239,000 women (61 per cent) and 153,000 men (39 per cent) have started caring for relatives who are older, disabled or living with a physical or mental illness.
Simon Hodgson, director of Carers Scotland, said: "Recognising the contribution of unpaid carers to our society and properly supporting them has never been more important than during this pandemic.
"Unpaid carers should not be taken for granted by the Scottish and UK Governments in this crisis.
"They must ensure that carers physical and mental health is looked after as well as introducing measures to protect financial wellbeing, career and education."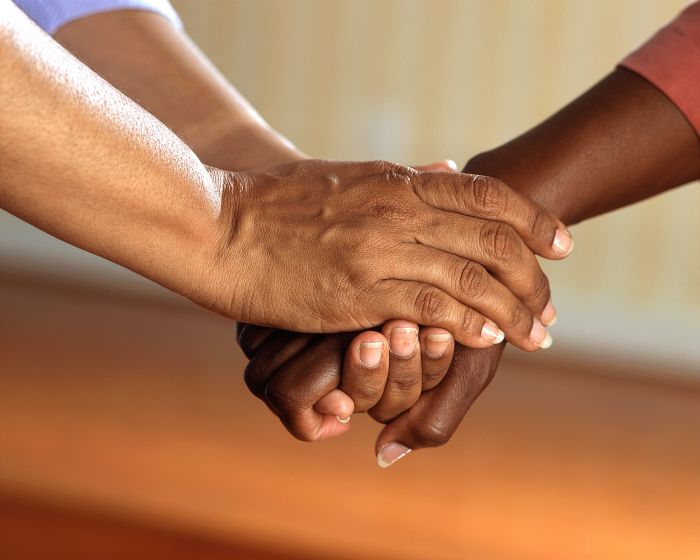 Polling of the general public shows unpaid carers have become more visible within society since the pandemic began. There is a majority consensus in Scotland for unpaid carers to receive more support from the Government than they do currently.
FINDINGS
The six charities supporting Carers Week – Carers Scotland, Age UK, Carers Trust Scotland, Motor Neurone Disease Association, Oxfam GB, Rethink Mental Illness – are calling on the Government to recognise and raise awareness of the role unpaid carers are playing during the pandemic and ensure they are supported through it, and beyond.
Figures show that over 227,000 (58 per cent) of Scots who have started caring during the pandemic are juggling this new responsibility alongside paid work, meaning carers need to be better supported when they are ultimately asked to return to work.
"It is imperative that, moving out of the pandemic, the Scottish Government ensures that care services are reinstated as quickly as is safely possible to reduce the pressure that so many carers are experiencing," continued Simon.
"They must also work with carers to rebuild and renew our care system so that carers are supported and families have improved and better access to the services and support they need to live better lives."
Both unpaid carers (74 per cent) and adults without caring responsibilities (76 per cent) said managing the stress and responsibility of being an unpaid carer was/ would be the top challenge when caring.
VISIBLE
Making Caring Visible is the theme for this year's Carers Week, and the findings show that more still needs to be done to support our carers.
The six Carers Week charities are calling on Government to urgently deliver a plan for social care reform and set out long-term investment in care and support services. This would give unpaid carers the opportunity to take breaks from their caring role, and stay in paid work if they want to.
As a carer, what more do you think needs to be done to support your needs? Let the #EnableCommunity know on Twitter, Facebook or Instagram.