Organisers have announced the cancellation of some regional One Big Day events and the postponement of The Big Event.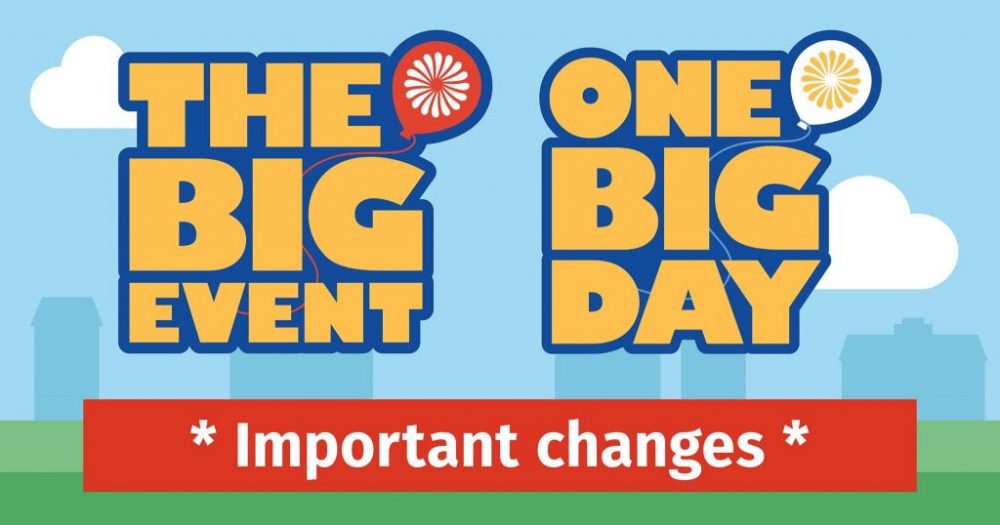 The Big Event, due to take place at the NEC on the 3 and 4 July 2020, has been postponed until further notice. At present, due to the ongoing COVID-19 pandemic, organisers have not confirmed a new date for The Big Event.
Similarly, to ensure the safety of all visitors, cancel One Big Day Northern Ireland (6 June 2020) and One Big Day Exeter (25 July 2020) have both been cancelled.
Organisers continue to monitor the continually changing landscape, and further changes or announcements can be found by following the Mobility Scheme on Twitter, Facebook or by visiting their website.
Both The Big Event and One Big Day events are organised by the Motability Scheme, where visitors can see everything available from the Motability Scheme in one accessible location. The events are free with a range of cars, WAVs, adaptations, scooters and powered wheelchairs.
We will be following updates from the Motability Scheme closely to alert you of any changes.
Stay updated by joining the #EnableCommunity and follow us on Twitter, Instagram and Facebook.