The National Diversity Awards are retuning for another year to celebrate the people, organisations and achievements of those working to tackle issues currently being faced in society. And the shortlist for 2019 has been revealed.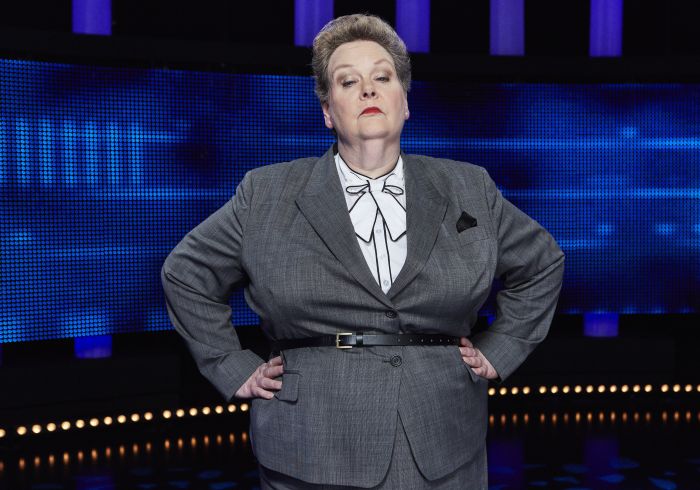 From disability advocates Jennie Pettican and Roland Chesters nominated for the Positive Role Model Award for Disability, to Katie Piper and Stephen Fry, and Anne Hegerty are all nominated for Celebrity of the Year Award – it is set to be an exciting event.
Taking place on Friday 20 September, at Liverpool's Anglican Cathedral the black-tie event celebrates the charities, role models and community heroes who have been working to make a difference and promote equality in society.
RISE
The awards arose after The Diversity Group identified a need for more positive role models to be actively promoted, in order to empower and inspire more people. 
All winners are integral to helping change perceptions in today's society.
This year's host is Sally Phillips, who said: "I am delighted to be hosting the 2019 National Diversity Awards. Acknowledging and celebrating the hard work and stand out achievements of role models and community groups throughout the UK is a genuine honour for me.
"Having attended the Awards back in 2016, I experienced this fabulous ceremony first hand and I cannot wait to be back this year celebrating the dedication and commitment of some of the UK's most luminous and exceptional people."
NOMINATIONS
Paul Sesay, Founder and CEO of the National Diversity Awards added "An overwhelming amount of nominations and votes were received this year, and I know our judging panel had an incredibly difficult task of whittling down the nominees to create an outstanding shortlist.
"So many heartfelt testimonies really showcased how these people and organisations are having a profound impact on the lives of others, and I applaud them for their dedication to each specific cause.
"Congratulations to all of our shortlisted nominees, it is a privilege to recognise your bravery, resilience and courage and I am honoured to share this with the nation. I look forward to congratulating you in person in September".
You can see the full list of nominees by visiting the National Diversity Awards website.