Attending a music festival should be for everyone. It's a rite of passage, one of the truly memorable, multi-sensory experiences one can have in life.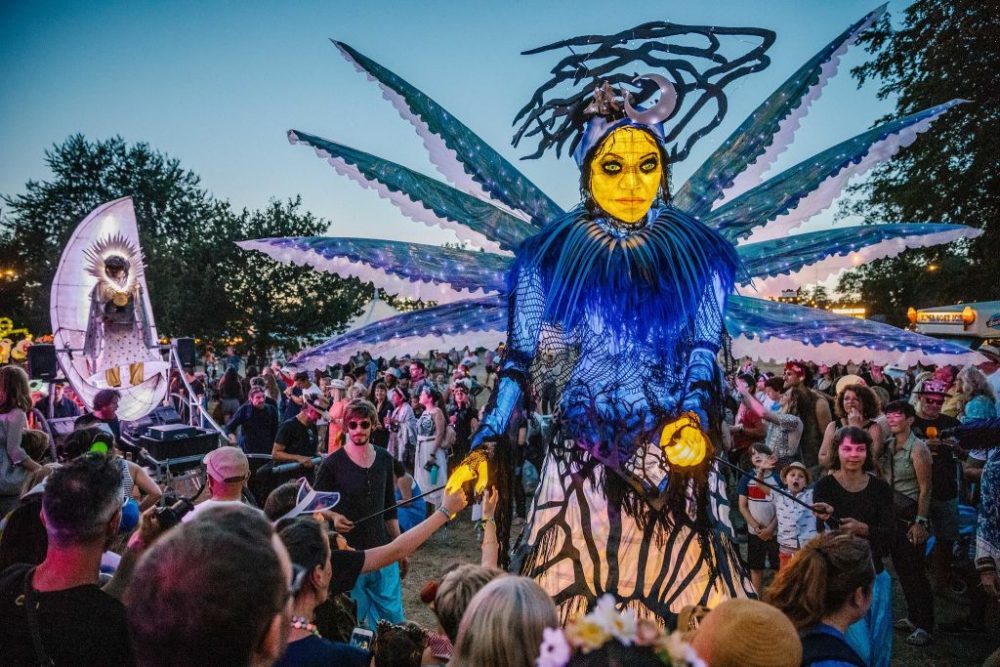 Festivals today are getting better at inclusivity, providing a wealth of support and connecting with organisations to allow the less able to maximise their experience.
Wilderness welcomes D/deaf, HoH, and disabled guests and is working harder than ever to make the show as accessible as possible for everyone.
WHIRLDWIND
Wilderness Festival is a four-day extravaganza, a whirlwind tour of the arts, sensational music, talks and debates and incredible food nestled in a nature reserve.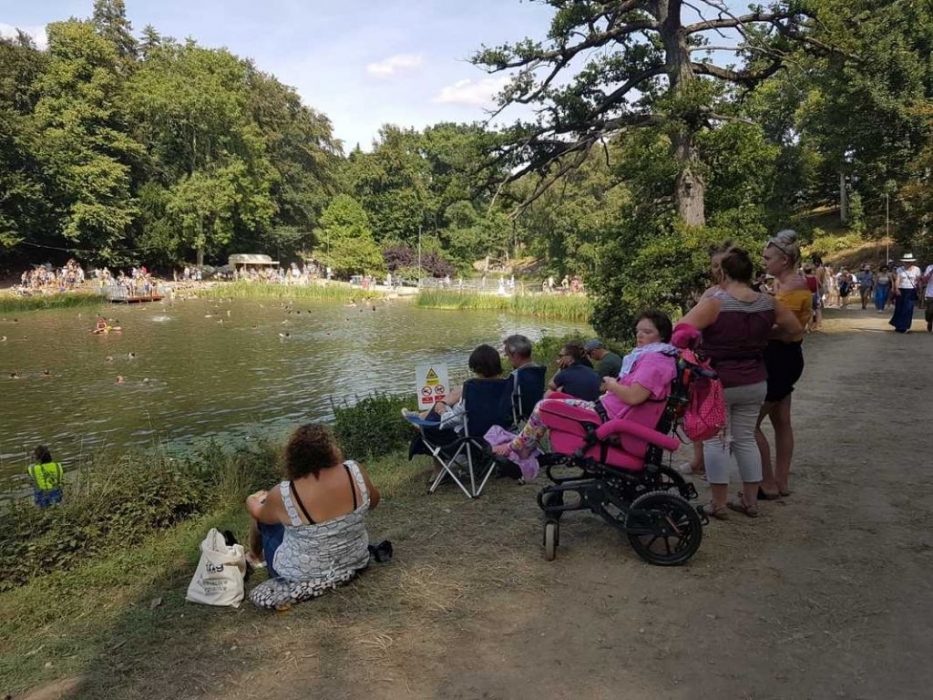 The site at Cornbury Park boasts deep freshwater lakes, rolling meadows and ancient trees. The programme is extremely varied.
Alongside the global headliners, you'll find late-night fancy-dress parties, Long Table Banquets, alternative theatre and cabaret, arts workshops, a gorgeous Wellbeing area, thought provoking debates and even a cricket match.
ACCESS
The festival has an Accessibility Campsite exclusively for D/deaf, HoH, and disabled guests. It sits closest to the arena, with a free dedicated blue-badge parking area. The campsite benefits from a hard road entrance making wheelchair access easier.
BSL interpretation is available for the headline acts on the main stage on Friday and Saturday evening, and for the incredible Letters Live.
Due to the amount of content and talks at Wilderness, our interpreters take suggestions from D/deaf patrons on what they would like interpreted and try to accommodate their wishes.
They also hope to have a static Interpreter Stall where our deaf patrons can come and choose what they want to see.
There may also be the possibility to have a roaming service. The organisers welcome any suggestions in advance and those can be sent to: accessibility@mamaco.com
Wilderness also works closely with Festival Spirit, a charity helping to provide the full festival experience to young people who would not normally be able to attend and enjoy such an event due to life-limiting illness or disability.
MAMA FESTIVALS
Lovebox and Citadel are also organised by Mama Festivals and make provisions for D/deaf and disabled guests.
These are non-camping festivals held in London in July.
Customers who meet the criteria are eligible for a free Carer or Personal Assistant ticket and they're working harder than ever to make adjustments and additions to the layout to make it as accessible as possible. 
Further information on accessibility can be found on the respective festival websites.