A new Liberty fund has been announced by The Mayor of London, Sadiq Khan, for arts and digital programmes created by D/deaf and disabled artists and organisations in the capital.
Today (11 March) the fund will boost the disabled and D/deaf talent across London, with programmes to be included in the opening event of Lewisham's London Borough of Culture in January 2022 – replacing the cancellation of the 2020 and 2021 events.
LIBERTY
The Mayor of London's flagship festival, Liberty, showcases the talent and work of D/deaf and disabled artists.
An investment of £70,000 will be made by The Mayor, to further support artists and organisations working with D/deaf and disabled artists. 
"Our disability arts sector is made up of outstanding talents and organisations committed to redefining access and inclusivity," commented The Mayor of London, Sadiq Khan. 
GRANTS
Similarly, City Hall will also offer grants at a range of £3,000 and £10,000 for arts projects taking place in outdoor and indoor spaces, and digitally.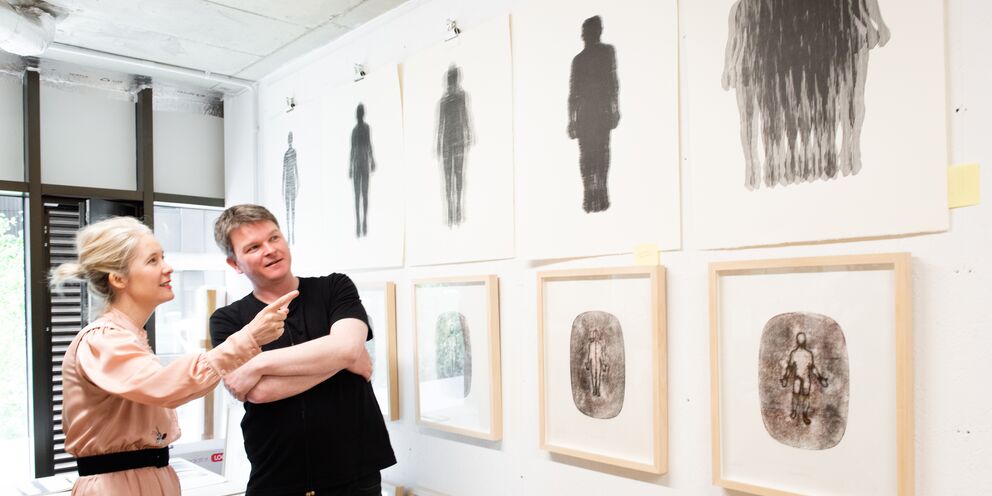 The successful bidders will also have their work included as part of the opening of Lewisham's London Borough of Culture.
"These grants are a fantastic opportunity to support the capital's D/deaf disabled and neurodivergent artists. This open call is for artists who push boundaries, bring quality, innovation and ambition to their work and who want to challenge perceptions of how culture can be performed and experienced for the widest range of audiences," added Linda Rocco, Liberty Creative Producer.
Applications are welcomed from now until 30 June 2021. Further information is available in a variety of accessible formats.
"While we cannot currently celebrate together, I am looking forward to the time when audiences will be reconnected to Liberty and be able to enjoy the wonderful diversity of creative ideas generated through this funding opportunity.
This new fund continues The Mayor's commitment to celebrate D/deaf, disabled and neurodiverse artists showcasing and commissioning new outdoor arts and performance works in London. 
Applications are invited from artists to create work for a wide range of formats, including events, performances, exhibitions, talks, walks, workshops and installation projects.
Never miss the latest news by following Enable on social media, Twitter, Facebook or Instagram.