After a fantastic start to the year, Geberit has announced the expansion of its AquaClean Care team.  This continued growth will allow the team to continue to deliver the best service possible to its customers.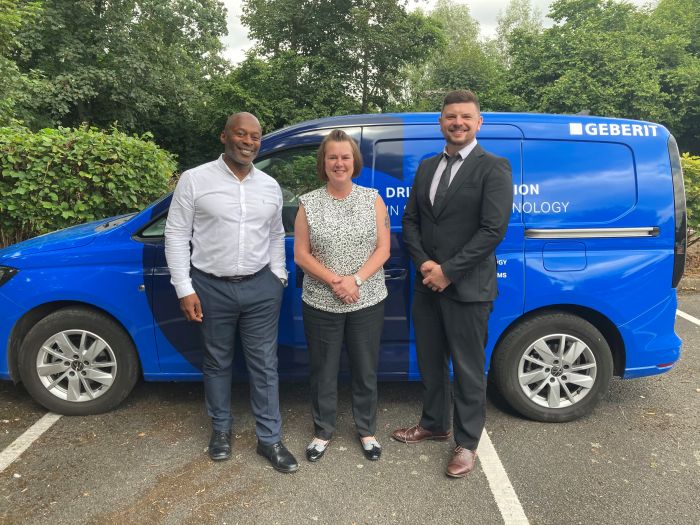 At the heart of the Geberit Care Team is the demonstration and training of the AquaClean Mera Care with each ASM equipped with their own demonstration unit of the Mere Care.
Growth
The three new members of the team are Tom Price, Garfield King and Dana Miller who together boast 30 years in the healthcare market.
Tom Price has worked in the healthcare industry for much of his career in different roles, including working with furniture and other home adaptations. He has also been asked to give talks at a number of universities in this field including Bournemouth, Oxford Brookes and Lincoln. Tom will be looking after the Midlands region and is looking forward to transferring his skills to bathroom adaptations.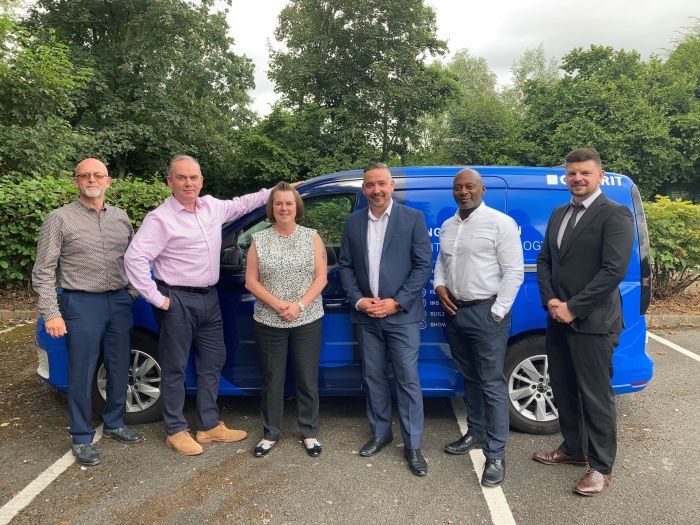 Garfield King whilst being a newer addition to the industry, has joined the Geberit Team to look after the North of England. With previous experience in bathing solutions, Garfield is perfectly placed to deliver the best solutions for both OTs and users in the world of toileting adaptations and installations.
Dana Miller joins the Geberit team after 17 years in medical sales where she has worked in 24hr postural equipment and pressure care seating. While Dana did take a year out to follow her passion of working with dogs, this helped her realise her love for the healthcare industry and so joins Geberit to look after North London and Home Counties. Dana is looking forward to helping people again with the AquaClean toilet, a part of life we sometimes take for granted.
Commitment
National Sales Manager Simon Thomas says "We are delighted to welcome three new members into the Geberit Care team. With their different backgrounds each will bring something unique to our group and this expansion underlines our continuing commitment to the healthcare industry and the Geberit AquaClean Mera Care.'
The Geberit AquaClean Mera Care which brings to the market unrivalled product features and is the culmination of listening to both OTs and end user requirements. Designed for independent living, and each element plays a vital role to ensure that people of all ages can regain their independence and dignity in the bathroom.
Whilst being packed with innovative technology such as the one-minute wash cycle, and water storage heater, the Mera Care can also be adapted to individual needs. The height adjustable frame and multiple control options, including mobile app, means the toilet can adapt and change with you. The unique shower chair mode enables the Mera Care to also be used in conjunction with a range of shower chairs, and benches. A five-year free of charge warranty also offers complete peace of mind.
To find your local Geberit representative and find out more about the Geberit AquaClean Mera Care visit: www.geberit-aquaclean.co.uk/care