Paul Jameson, who lives with motor neurone disease and is losing his voice from the condition, is telling the story of his life via the medium of opera.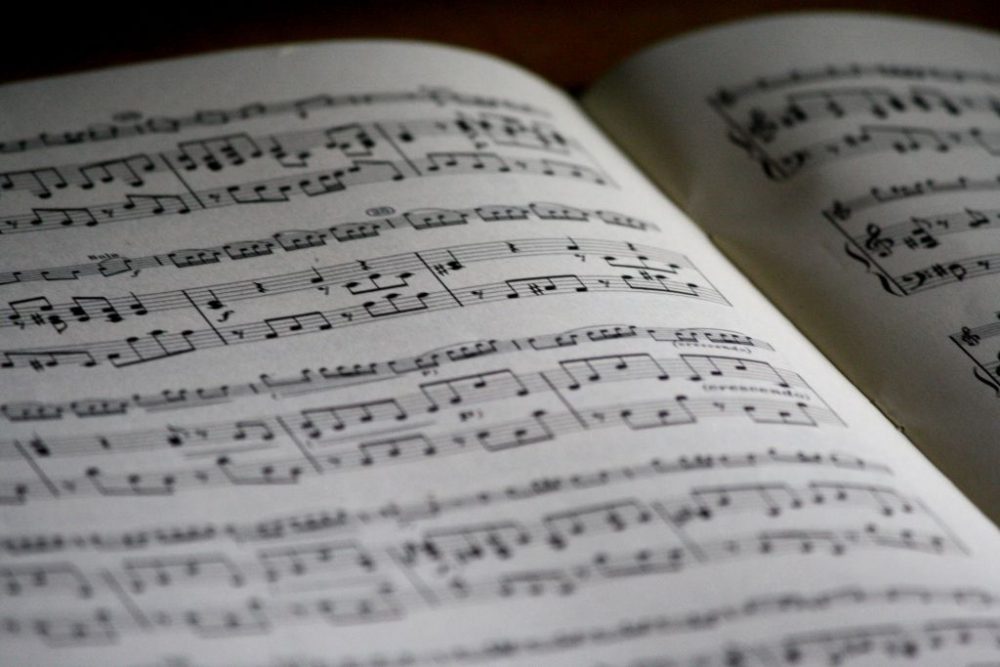 Diagnosed with motor neurone disease (MND) three years ago, Paul is quickly losing his voice.
However, with the help of professional baritone, Roderick 'Roddy' Williams, Paul is performing in his own opera.
POWERFUL
Entitled Paul's Aria, Paul sings alongside Roddy. Within the opera, the Aria represents one character that has two different voices.
The opera is performed using Paul's real voice, detailing moments in his life and it is then performed by Roddy – who is an imagined interpretation of what Paul's voice could be.
Speaking to the BBC, Paul said: "It was very emotional and mesmerising. I loved the music, it made me cry a tear.
"It transported me to somewhere I've never been to in my life."
And Paul's family have reaped the rewards of the opera performance, too.
"We just felt completely blown away," added Paul's wife, Jess. "It was extraordinary. Beautiful, really beautiful." 
The opera has allowed Paul's family an insight into his emotions and feelings since losing his voice to MND.
FUNDRAISING
Paul has since gone on to raise £150,000 for MND since his diagnosis through a range of exhilarating activites.
Including becoming the first person in the world to play tennis on Mount Kilimanjaro. The fundraising efforts have seen Paul rewarded a British Empire Medal by the Queen in October.
Paul said to the BBC: "In the last three and a half years, I've probably done more than in the last 20 years."
Do you have a good news story to share? Let the #EnableCommunity know by following us on social media, Twitter, Facebook or Instagram.