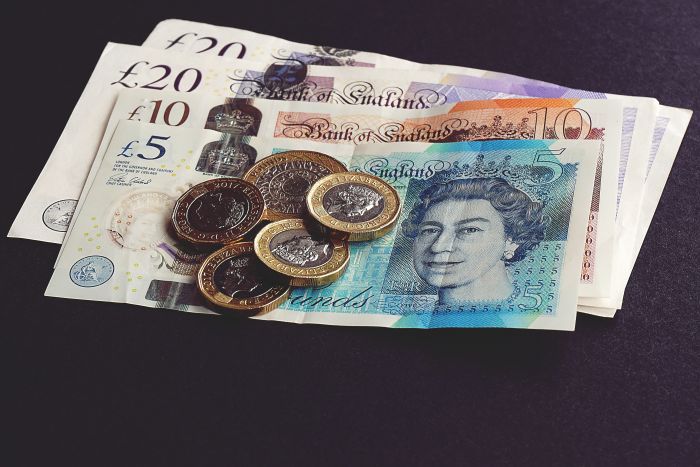 Yesterday (11 March), the government announced its budget, looking at how money will be spent and distributed in the next financial year and beyond.
There are several changes that have been announced that will directly affect disabled people. We're breaking down the budget, so you can understand how the changes might affect you.
The budget has been overwhelmingly influenced by the outbreak of COVID-19, also known as Coronavirus, but what does this mean for the rest of the healthcare system?
CORONAVIRUS
With £5 billion announced for tackling Coronavirus, social care is expected to see a portion of this money.
Intended to "fund pressures in the NHS, support local authorities to manage pressures on social care and support vulnerable people, and help deal with pressures on other public services", according to Chancellor of the Exchequer, Rishi Sunak, the funds will help prevent vulnerable people from catching the virus.
Also promised in the budget is an unspecified amount of funding over the next three years to "speed up the discharge of individuals with learning disabilities or autism into the community from mental health inpatient care in England."
HOSPITAL PARKING
Charges for hospital parking are going to be waived for patients in the greatest need, including disabled people and those living with a terminal health condition, as well as their families.
PERSONAL INDEPENDENCE PAYMENT (PIP)
Changes will be brought into the PIP reassessment process. How frequently you go to reassessment depends on your personal circumstances. However, the government will reduce the minimum frequency of reoccurring visits to every 18 months.
CARERS' LEAVE
Anyone who has to take time off work to provide unpaid care for a loved one could be entitled to paid support, according to the budget.
The government is planning a consultation on a scheme that allows employees to balance their caring responsibilities with their career. This will particularly benefit women, who are disproportionately affected by unpaid caring responsibilities.
RESPONSE
In response to the budget, various charities including Scope, Mencap and the National Autistic Society have criticised the lack of funding for disabled people.
"We are disappointed that the Chancellor barely mentioned social care," says Edel Harris, chief executive of Mencap. "Social care reform is just as much of a grand project as any infrastructure scheme and, if we get it right, could have an even longer legacy. However, the current system needs a large cash injection to stabilise it first so that it can withstand the scale of change needed to make it truly sustainable for the future."
What do you think about the budget? Let us know on Twitter and Instagram.