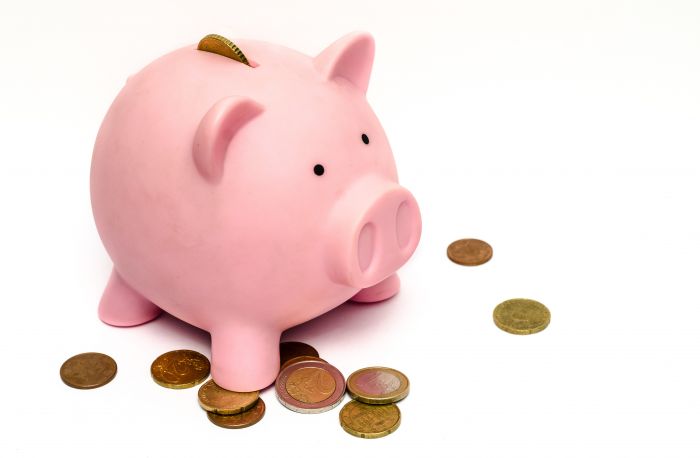 Having a disability is expensive, but the figures of how much extra people are paying is shocking. Life costs on average £570 a month extra for disabled people, and that's on top of welfare payments that are designed to meet those costs: a costly powerchair, extra heating bills, adaptive clothing and transport… it all adds up.
After housing costs, disabled people spend 49% of their income on disability-related costs: almost half of their salaries or benefits are spent on managing their disability. This leaves less money for other essential items. The main things that disabled people are paying extra include energy bills, clothing and bedding, specialised disability equipment, taxis and private hire vehicles and insurance. These are all necessities.
The extra costs of disability don't discriminate between people who are employed and those who are underemployed or currently out of work. For people who are in work, the average monthly extra costs amount to £492, and for unemployed disabled people it's even more – £640. It's an unfair financial penalty that people without disabilities don't face – and often are unaware of.
CALL TO ACTION
Research by Scope found that disabled people are being penalised when it comes to insurance and services. While disabled people are often underserved by companies and organisations, they also have to pay premiums for vital services. It can be anything from having to pay higher prices for travel insurance to paying extra for an accessible hotel room.
This is a clear opportunity for savvy entrepreneurs and even big companies. For business owners with a disability, there is plenty of scope to use their insider knowledge to bring more services and products to the market that fit people's needs. Businesses should capitalise on the huge disability market and hopefully that will create competition and drive the prices down.
The government still has a lot to do to cement its commitment to the disabled community, and encouraging companies to provide better, fairer services to people with disabilities would be a step in the right direction.
THE PURPLE POUND
The importance of the "purple pound", as the spending power of people with disabilities is known, should not be underestimated. There are approximately 12 million people in the UK with a disability – one fifth of the entire population. That's a huge market and disabled people and their families have considerable consumer power, and now is the time to use it.
With the rise of social media, disability has become more visible and people have become more vocal about the issues that concern them. While it's unfortunate that the impetus falls on disabled people to educate and change how businesses treat them, it's important for the community to realise its own power. For example, the specialised equipment market is estimated to be worth over £720 million a year – it's a huge industry.
THE STUDENT
Students are usually cash-strapped, but as wheelchair user Piers knows, disability stretches student loans to the limit. He's in his penultimate year at university in Wales and is in a huge amount of debt. "I'm running a deficit," he says. "The cost of living increases each year. I knew it would be difficult: I come from a poor background, and I'm used to having no money, but I didn't realise how hard it would be to be independent."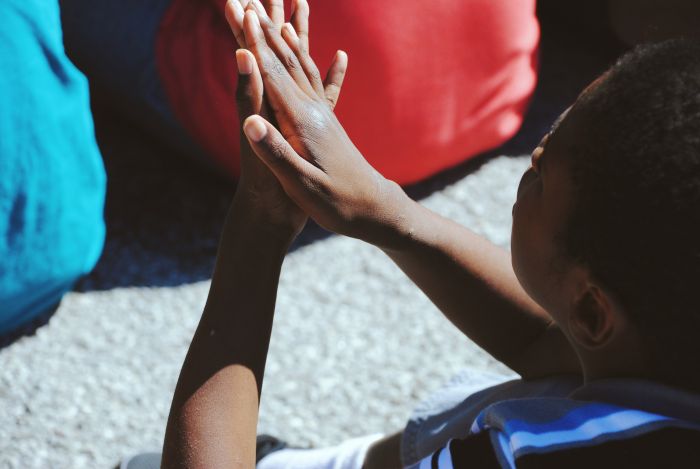 His PIP was slashed as it was determined he could walk one step because he could fall out his wheelchair. "It's demeaning," says Piers, who had to resit a year after he was attacked in a pub and his left arm was damaged. His university staff are great, very accommodating and have an open-door policy. "But it's hard to apply for the financial fund at the university," he says.
Piers has had to rely on friends for money, and one even gave him £2000 to pay for his wheelchair. "I wouldn't still be at university without them," he says. While he has great friends, it's hard to meet up with them when everything they plan to do costs him extra because he's a wheelchair user and he can't afford it. There are social costs to disability and poverty, too.
"It changes the way in which you want to live your life," says Piers, who runs an access consultancy business called Ramp Me Up. He has an identical twin brother who is not disabled and is doing his PhD. "It's like I have a direct comparison," he says. Piers is on the NUS executive council and is going to stand for election and hopes to affect real change for disabled students. "If I'm struggling, others must be," he concludes.
THE RELUCTANT RETIREE
Lynda spends a great deal of time in her wheelchair accessible vehicle attending numerous hospital appointments every two weeks, including 90 mile round trips. "I spend a lot on petrol," she says. Her medication means she needs to go to the dentist every three months, too, and if she goes out of the house a PA or carer has to accompany her. "If where I'm going doesn't have free access for my carer, I have to pay their costs," says Lynda, who has had rheumatoid arthritis since childhood. These costs add up.
As she has so many expenses, Lynda has racked up lots of money saving hacks. One top tip involves going to Europe's biggest disability conference Naidex, held annually in Birmingham every year. "The first time I attended I wanted to win the lottery. There is equipment out there that could make me independent," she says. It's substantially cheaper to buy products at Naidex as there's often a discount. Lynda advises switching banks for the incentives and also informs companies she has a disability to see what services they provide at a discounted rate. "You're exempt from VAT on certain products" she says.
Lynda was advised by her doctor to refrain from her full-time work when she was 29-years-old, although she had part-time roles until 2009. "I was heartbroken and cried when I stopped working full time," she says. "I had a very highly paid job; I sometimes wonder what my lifestyle would have been today if I hadn't had to end full-time employment so young."
Financial worries are a constant. "You're monitoring your medical condition and watching your expenditure continually," says Lynda. "I don't think the public are aware of how much disability costs. It's not their fault, but the media make matters worse when it portrays people with disabilities as benefit scroungers."