The benefits system can feel like a confusing maze to navigate at times. You might not know what you're eligible for, unsure of support available and where to go. We've done the hard work for you with our guide on welfare.
EMPLOYMENT AND SUPPORT ALLOWANCE
At times disability or illness can affect your ability to work. Employment and Support Allowance (ESA) is on hand to provide financial assistance for those under State Pension age, not getting Statutory Sick Pay or Statutory Maternity Pay, and not receiving Jobseeker's Allowance.
There are three types of ESA that people can apply for. The 'new style' ESA is for those who live in a Universal Credit full service area and is similar to contributory ESA. Usually people get contributory ESA if they've paid enough National Insurance (NI) contributions and NI credits – if you get them – can be recognised, too. Finally, income related ESA is for those who have not paid enough NI contributions and how much you get depends on your circumstances.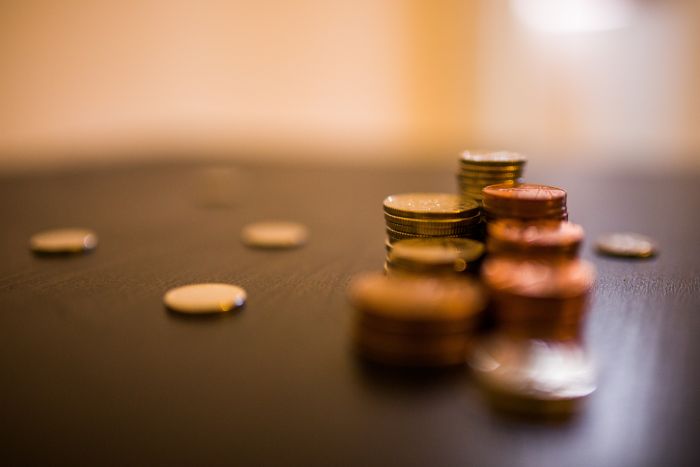 DISABILITY LIVING ALLOWANCE
This tax-free benefit is for children aged under 16 and provides financial support for young people living with a disability or long-term ill health. The rate of Disability Living Allowance (DLA) is between £22.65 and £145.35 per week – depending on the level of assistance required. Children must meet all the eligibility needs before a parent or guardian can claim.
PERSONAL INDEPENDENCE PAYMENTS (PIP)
In recent years the government has changed the benefits system and PIP has gradually been replacing DLA. Those aged 65 or over on 8 April 2013 will continue to receive DLA but everyone else aged 16 and over will now have to claim PIP, which has not been without criticism.
Claimants should expect to be assessed by a health professional to determine the level of help you receive, these results will regularly be reviewed. For those aged 16 to 64 the rate of income ranges from £22.65 and £145.35 a week. Understanding PIP can be confusing but Citizens Advice is on hand to see you right during the application process.
CARER'S ALLOWANCE
For those receiving PIP or the middle and upper rate of DLA, then your carer could receive Carer's Allowance. If you or someone you know is caring for a family member, friend, neighbour or partner in their own home, for at least 35 hours a week, then they may be eligible to receive an extra £64.60 a week. Keep in mind that Carer's Allowance can affect benefits that you and the person you care for get.
ATTENDANCE ALLOWANCE
If you're living with a disability severe enough then Attendance Allowance can help with any additional costs. There are two different rates of benefit available for claimants: like all benefits, it depends on the level of care you require. To be eligible to receive either £57.65 or £85.60 a week you need to be physically or mentally disabled and aged 65 or over.
FIND OUT MORE