For the first time in Academy Awards history, movies will have to meet inclusion standards in order to content for best picture at the Oscars.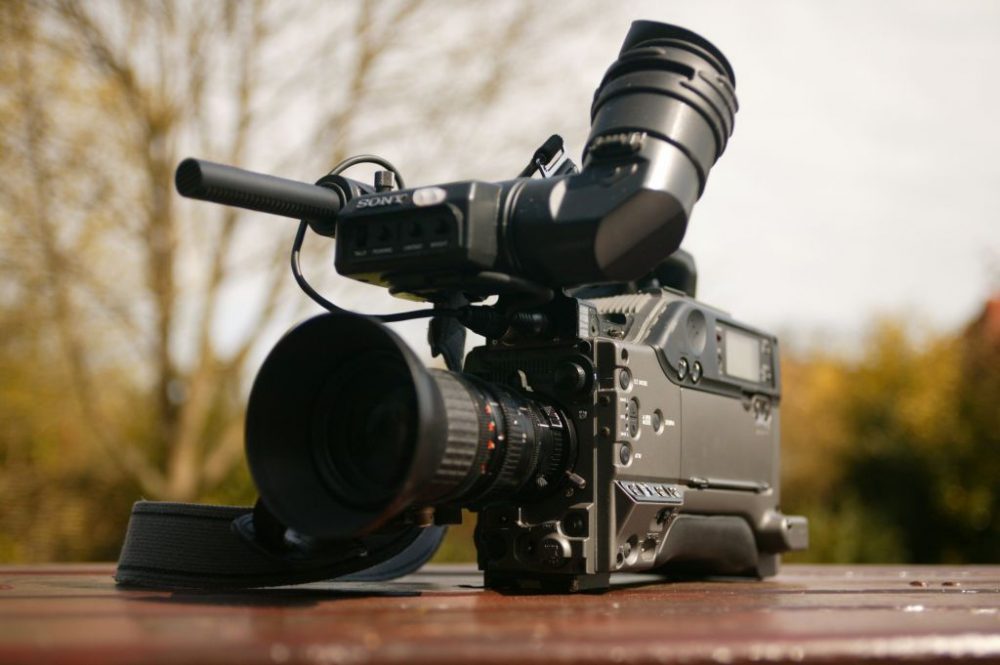 This week, the Academy of Motion Picture Arts and Sciences detailed that eligibility requirements will take effect beginning with the 2024 awards.
A significant criterion includes disability representation.
INDUSTRY CHANGE
"We believe these inclusion standards will be a catalyst for long-lasting, essential change in our industry," Academy President David Rubin and Academy CEO Dawn Hudson said in a statement.
Each year the Academy Awards has faced backlash for lack of diversity across nominations and award winners.
From disability representation, Black, Asian and ethnic minority representation, to limited to no female nominees, and LGBTQ+ in some categories: Calls for improved inclusion have reached a crescendo. 
STANDARDS
The move to meet inclusion standards is intended to "encourage equitable representation on and off screen in order to better reflect the diversity of the movie-going audience," said the Academy.
Did you know: A report from 2019 found that only 1.6 per cent of all speaking characters in the top 100-grossing films of 2018 had a disability.
Under the new requirements, films will now have to meet two out of four standards to be considered eligible for an Oscar nomination.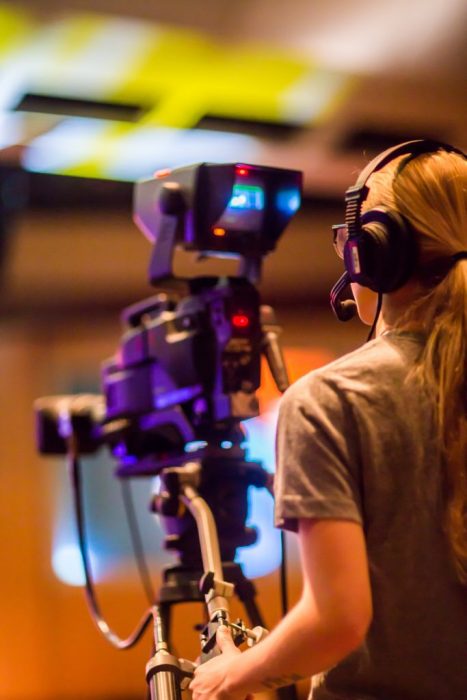 Standards will cover casting, storyline and production to members of staff working behind the camera. Training opportunities will also be taken into consideration.
FIRST STEP
Lauren Appelbaum from RespectAbility, a non-profit working to promote disability inclusion within Hollywood, says: "We are especially pleased to see people with disabilities included, as too often disability is not included in diversity conversation.
"This is a major first step to bringing about change in an industry that has been resistant to change."
Lauren also expresses the importance of disabled people being in roles behind the camera as it will allow a more authentic experience and voice to be made available.
Follow the latest news stories pertinent to disability by joining the #EnableCommunity online, Twitter, Facebook or Instagram.