Messaging platform WhatsApp has introduced a dictation feature, making the app more accessible for disabled users.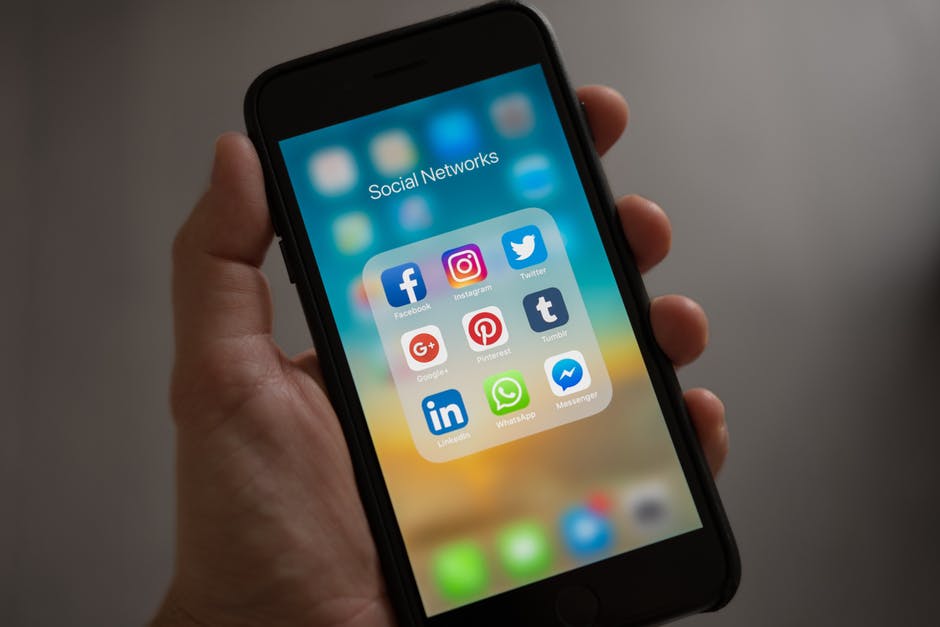 Android and Apple users will be able to use the feature which has been named WhatsApp Dictation. The feature allows users to dictate their message with no need to type.
Just say your message out loud and it will be delivered to the selected contact.
To use the feature open WhatsApp and select the chat you want to send a message in. Tap the type box and on your keyboard you will see a mic icon. Simply tap the icon, speak your message and press send.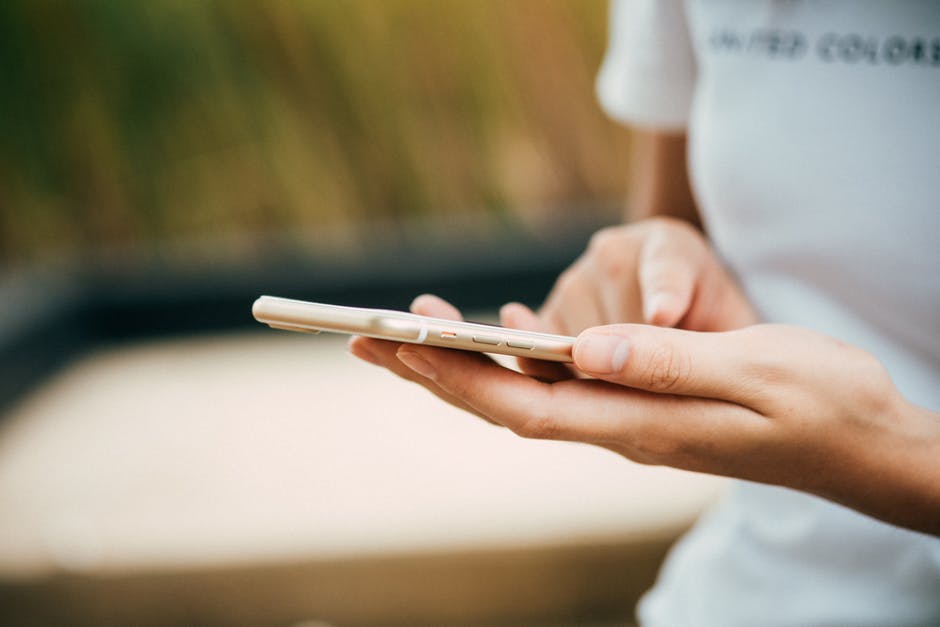 While the option to use speech dictation is new to the WhatsApp platform it has been a tool for accessibility on smartphones for years now.
Voice dictation became more popular on smartphones in 2011 when Apple introduced their smart assistant Siri for the first time.
If you have a smart voice assistant like the Google Home, Amazon's Alexa, Siri or Google Assistant you'll be familiar with the WhatsApp feature, but this is the first time it has been built into the app.
The new addition is another step towards better accessibility while using technology.
Have you used the voice dictation feature? Tell us about your experiences on Twitter or Instagram to start a discussion.