It's National Epilepsy Week (20–26 May) and you'll probably spot a few people sporting purple at school, in the office or during day to day life. But why do we wear purple?
This National Epilepsy Week it's all about becoming #seizuresavvy and learning the three C's: Calm, cushion, and call.
If you see someone having a seizure stay calm and control the situation, cushion their head, and call an ambulance if the seizure lasts longer than five minutes.
Lavender
Whenever we speak about epilepsy you will probably see the colour purple. Known for its relaxing properties, lavender is the official colour for epilepsy.
Lavender is used during and out with National Epilepsy Week to raise awareness and improve education on the invisible illness.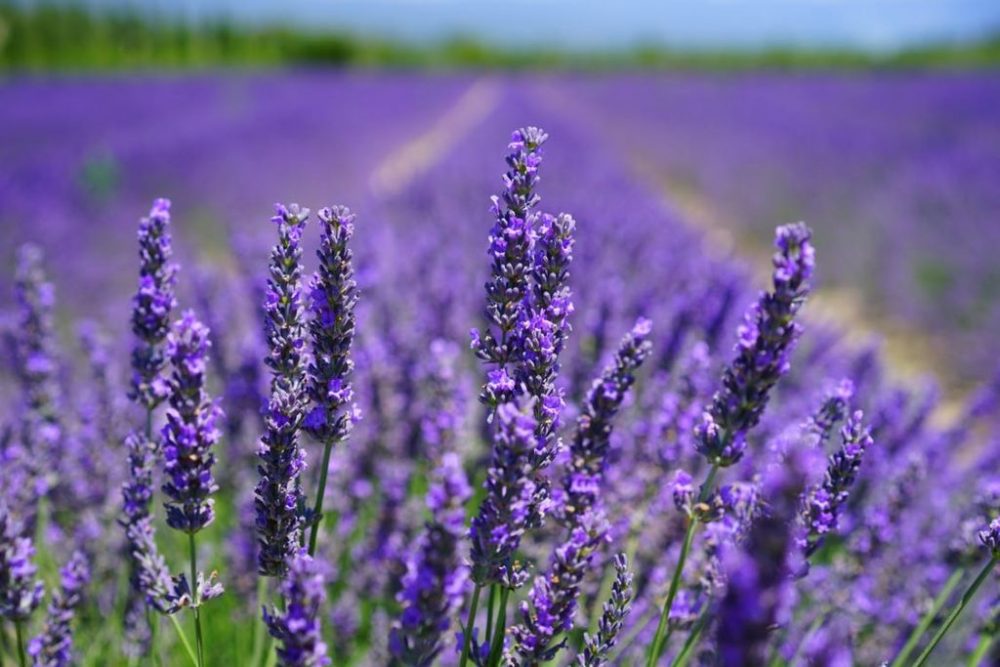 Purple became more widely recognised as the colour of epilepsy awareness after Cassidy Megan, who is epileptic, created Purple Day.
Purple Day
When Cassidy Megan was diagnosed with epilepsy at the age of seven she didn't know what the diagnosis meant for her.
As she learnt more about epilepsy and seeing adverts for various awareness days on TV, Cassidy decided to make a difference.
"I wanted to have just one day a year that people with epilepsy could call their own, to stand proud and also teach other people about epilepsy," explains Cassidy.
"[I wanted to] teach them what to do if they see someone having a seizure and to not be afraid of epilepsy or people who have it."
Motivated to make sure no one felt alone like she had, Cassidy created Purple Day: an opportunity to improve education on epilepsy and raise awareness.
"Purple Day has grown so much over the past years it is amazing," continues Cassidy. "It is now in over 100 countries and every continent in the world.
"There are people of all ages from all over the world who have signed up to be Purple Day Ambassadors and help spread the word about epilepsy education and awareness."
The awareness day now takes place on 26 March every year.
Awareness
As Purple Day grew and became recognised around the world, purple was used more and more as the official colour of epilepsy awareness.
Other epilepsy organisations like the Epilepsy Society, Epilepsy Action and Young Epilepsy now use the day as a tool to teach the public about epilepsy, epilepsy first aid, and to fundraise.
Throughout National Epilepsy Week you can get involved by wearing purple, teaching friends and family about the three C's, and by using #seizuresavvy on social media.
Are you wearing purple for epilepsy awareness? Tag us in a photo on Twitter and Instagram.