The decline in the number of public toilets across Scotland risks to discriminate against disabled people says charity, Disability Equality Scotland.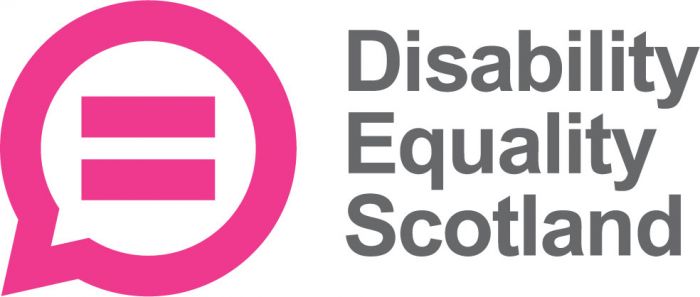 MAINTAINED
Scottish charity, Disability Equality Scotland has highlighted that the lack of accessible public toilets could deter disabled people from leaving their homes. The charity has since called on local council authorities to do more to ensure public toilets are maintained.
Research by the BBC found that there are at least 161 fewer public toilets across Scotland in 2018 compared to 2010. This can have a significant impact on people who require to use toilet facilities due to conditions such as Crohn's disease or ulcerative colitis.
EQUALITY
"Being able to use a toilet is a basic human right, however every day thousands of disabled people across the country are denied that right due to the worrying decline in public toilets and the lack of suitable facilities therein for disabled people," said Morven Brooks, CEO of Disability Equality Scotland.
"A lack of public toilets can also be a health risk, leading to social isolation as it could prevent disabled people from leaving their homes, feeling humiliated, and worried about how they would cope without suitable public toilet facilities being available.
"We strongly believe that more must be done by local councils to maintain public toilets across Scotland to ensure that disabled people are not discriminated against."
CHANGING PLACES
Across the UK the campaign for improved changing places toilets has also been gaining traction – and companies are starting to listen.
Recently Glasgow Airport opened a brand new £140,000 changing place toilet to support the general public preparing to go on holiday. With 9.9 million people travelling through the doors of the airport last year, this is a pioneering move supporting the disabled community.
However, more needs to be done to achieve equality across the board in Britain. 
Keep up to date with the latest disability news on our Twitter and Instagram accounts.