MPs and charities are calling for more measures to break down barriers to employment for disabled people after a new report found the current national system isn't working.
Released today (30 July), the report comes from the Work and Pensions Committee which looks into the policies and spending of the Department for Work and Pensions (DWP).
Looking at what the government is doing to get more disabled people into work and stay in jobs, it highlights the current shortfalls of the system and what needs to change.
Report
Around five out of 10 disabled people are in work, this is in comparison to eight out of 10 non-disabled people. This leaves the disability employment gap – the difference between the proportion of disabled people and non-disabled people in employment – at nearly 30%.
With plans to now scrutinise the government's green paper Shaping Future Support and the National Strategy for Disabled People, the report makes recommendations on the necessary overhaul to reduce this gap.
Currently, the government wants one million more disabled people to get a job by 2027, but the committee would like to see this return to the previous target of halving the difference between the numbers of disabled and non-disabled people who have jobs.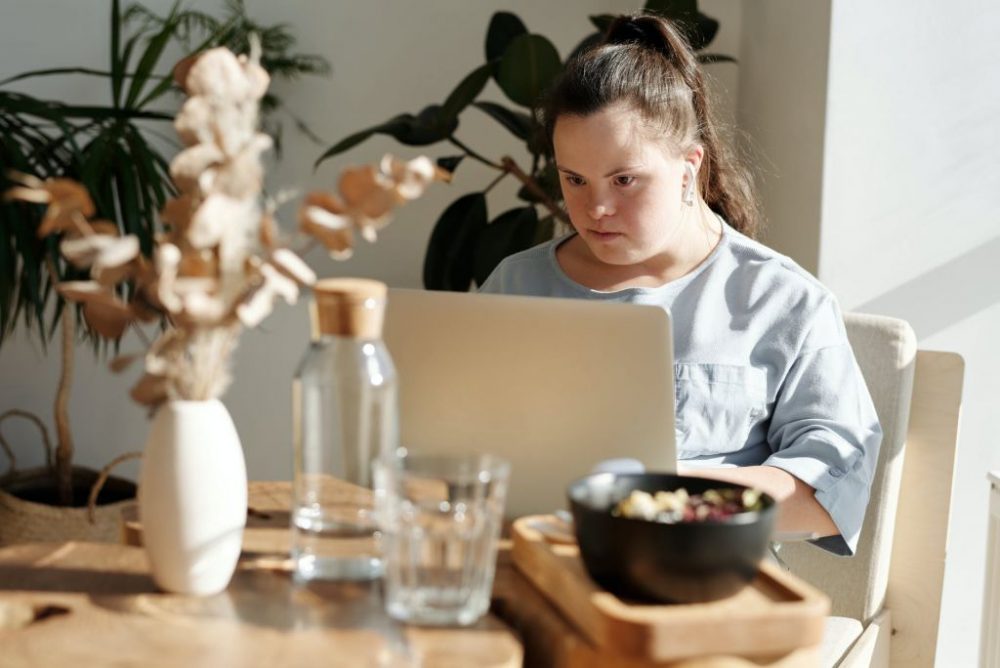 There is also calls for the government to collect more information about disabled people who are in work and how much disabled people are paid, as this is often less than non-disabled people.
Support
A main focus of the report is the need for greater support both in employment and for jobseekers. The current Work and Health Programme is not working for many disabled people: smaller providers like local job support organisations are proven to be best at supporting people into work.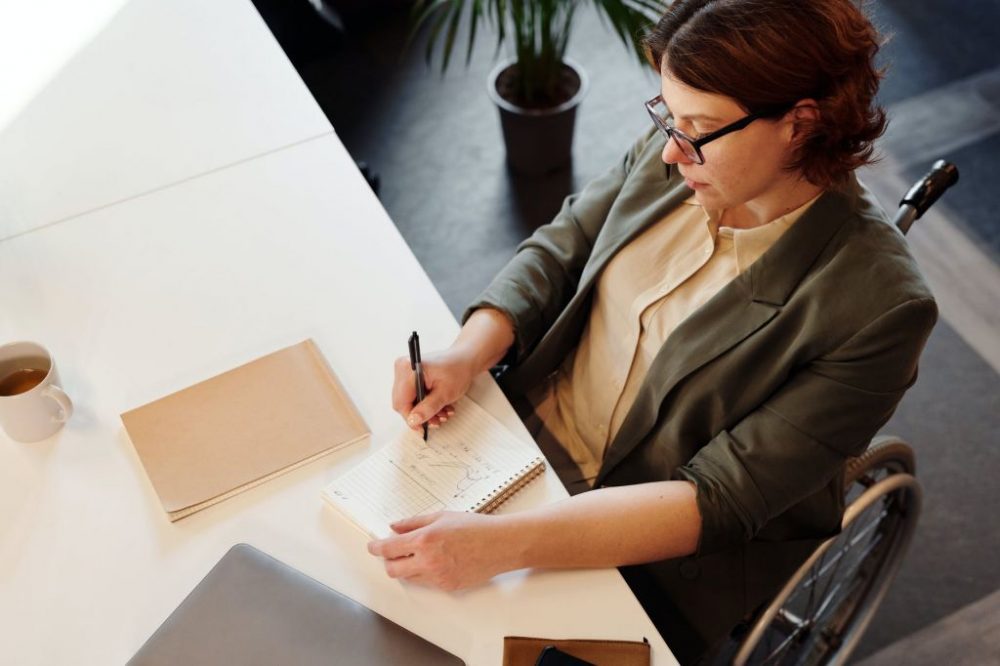 The committee wants to see councils buy in job support from local providers in their area, with this being funded by the DWP. It is also calling for councils and the DWP to work closely with the NHS, education and other voluntary organisations to ensure this is effective.
Supporting people to keep a job and to progress is a key area of the report, calling on the government to check how many disabled people leave or stay in work and compare these results to non-disabled people.
Calls for more accessible information through Jobcentre Plus and better disability training for staff is deemed necessary, along with greater support for employers to ensure they understand their responsibilities around reasonable adjustments.
The report also touches on flaws with the Access to Work scheme and the Disability Confident scheme, and the need for support back into work after COVID-19.
Response
After the release of the concerning report, which came just days after the government's National Disability Strategy, charities are speaking out about what needs to change.
Richard Kramer, chief executive at Sense, says: "Earlier this week we highlighted how the National Disability Strategy doesn't take the strides needed to deliver transformational change for disabled people. This latest report is further evidence that more needs to be done to tackle inequalities.
"We want to see greater support for disabled people furthest from the labour market who may face additional and significant barriers to finding employment. We also need to work towards making our society more accessible overall, from public transport to accessible offices, to removing all barriers which exclude disabled people from employment opportunities."
Richard's concerns are echoed by learning disability charity Mencap. Edel Harries, chief executive of the charity, says: "Many people with a learning disability can work and want to work. With the right support they can also make fantastic employees. However – as this report highlights – the Government needs to do far more to open up opportunities for people with a learning disability to get into employment.
"Many disabled people face huge barriers in finding a job, something that can be even worse for people with a learning disability. Research suggests that employment rates for people with a learning disability are much, much lower than the general population or other disabled people – yet including people with different experiences and skills will only enhance businesses and their offer. 
"We welcome this report and want to see action from Government on the recommendations the Committee has set out, particularly on areas like localised employment support and reforming current assessments. People with a learning disability must not be left behind." 
With the release of the National Strategy for Disabled People along with the recent health and disability green paper Shaping Future Support and this report, the committee will now scrutinise the documents to see if enough is being done to create new, effective targets.
Share your thoughts on this report with the #EnableCommunity online, Twitter, Facebook or Instagram.