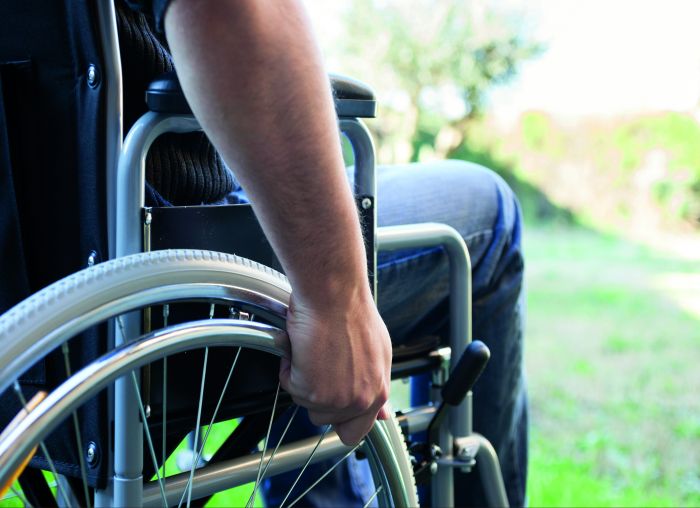 Last year the inaugural Purple Tuesday event took place. A great success, with many high street and online stores getting involved, the day highlighted the power of the purple pound.
However, more needs to be done for complete inclusion and accessibility on the high street.
CHANGES
Sophie Morgan, a British television presenter and disability rights campaigner, has brought to light a store in London that is inaccessible for wheelchair users.
A Co-op branch in central London – which had a stair entrance only – claimed they were not allowed a ramp, and it is not a requirement to have a disabled access.
Bringing the accessibility problem to light, the Co-op has since contacted Sophie to arrange a meeting with a senior member of their property team.
Despite the fact that, in 2019, issues with access for stores should not be an issue, it is important that the Co-op are recognising the changes that need to be made.
FUTURE
By interacting directly with the disabled community businesses and organisations can work to improve their levels of inclusion with the people who know, directly, the needs of people with sensory, physical, learning, hidden disabilities, or mental health conditions.
During Purple Tuesday – the UK's accessible shopping day – the day promoted increased recognition of the needs of disabled customers to improve inclusive shopping.
One of the ways the event did this was by providing top tips for businesses on how to design an accessible shopping space.
From the layout of isles, placing of products, to materials and finishes incorporated – adjustments, however small, can make a great impact on a disabled person's shopping experience.
There are 13.9 million disabled people in the UK. Not making shopping accessible damages the economy whilst ostracising members of the public. Increased awareness and discussions are the step forward for inclusive shopping online and offline.
What changes would you like to see on the high street? Let us know on Twitter or Instagram to start a discussion.