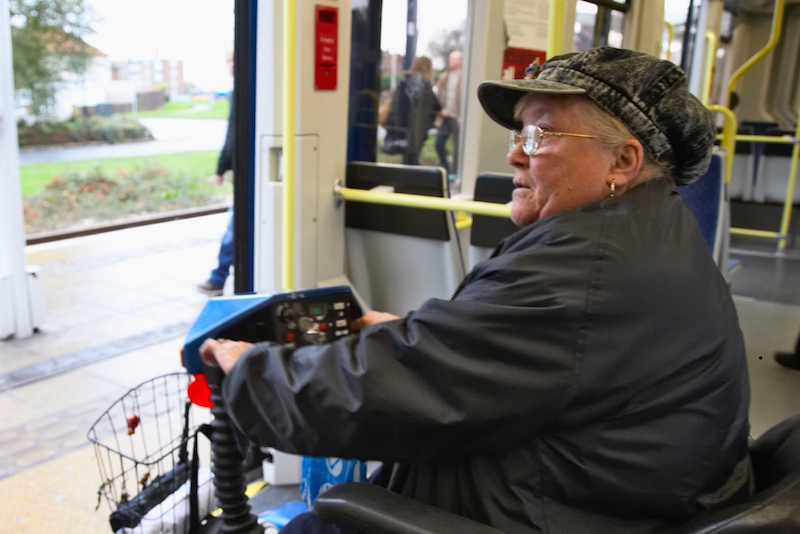 Rica (Research Institute for Consumer Affairs) is a disabled-led consumer research charity that works with older and disabled people at all stages of its research. Rica has a consumer research panel of over 500 people of all ages who have a wide range of disabilities and who help Rica with its research projects. Rica is increasing the panel's membership substantially – and needs more people to join!

Chris Lofthouse, Rica's Outreach Manager, explains:
"If organisations design products and services that are right for older and disabled people, then everybody benefits. Think about a world where everything is accessible, where products can be used by anyone, where anyone can open packaging! Rica needs your help to turn these ideas into reality. We need to recruit hundreds of new disabled and older panellists from around the UK who have different life experiences to ensure that we are as diverse as possible. We want our panellists to share their ideas and help to shape the research we undertake. With our panellists help we can ensure that older and disabled people lead more independent lives."
Rica's research is unbiased and based on the views of the consumer and examples include:
providing mystery shopping programmes investigating retailers and services
packaging testing of food and drinks products for ease of opening
customer workshops to provide feedback on supermarket service and rail passenger assistance
national survey of users' experiences of mobility scooters
research to find which smaller scooters can go on public transport
usability testing, a technique which evaluates a product by testing it on users to find out how everyday people use a product or service – most recently, the British Gas Hive 2 thermostat.
Play your part in changing and improving the world for older and disabled people – join the Rica panel!
To find out more about Rica's panel go to www.rica.org.uk or phone
020 7427 2460 to get a print, large print registration form or register over the phone if that's easier.