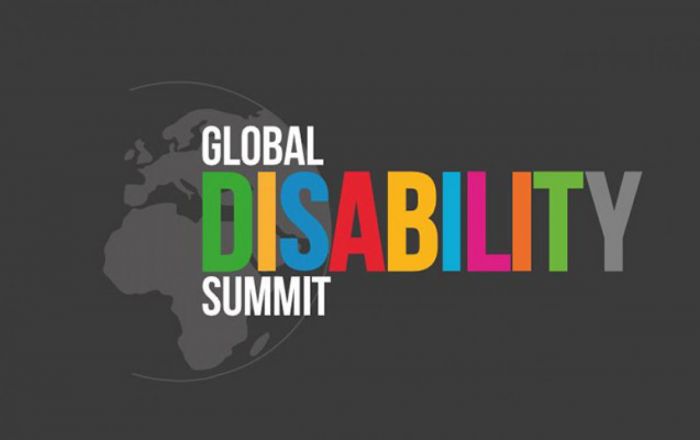 In a bid to address disability and improve the lives of millions of people across the world, the UK will today (24 July) host the UK's first ever Global Disability Summit at London's Olympic Park.
Worldwide
Leading international development organisations are set to gather to call decision makers to make, and continue to make, lasting decisions and commitments to the worldwide disabled community.
Across the UK, many disabled people find it hard to complete simple daily tasks due to inequality and exclusion; the Global Disability Summit is set to change the lives of people in the UK and further afield.
With 80% of those living with a physical, sensory or learning disability located in some of the poorest countries in the world, there is a lot of work still to be done to achieve complete understanding and inclusion. But it is possible.
Future
Organisations including Action on Poverty, Age International, the British Red Cross, International Disability Alliance (IDS), and many more, will collate their experiences and data on disability to see what more needs to be done.
With over 600 people set to attend today's summit, from government ministers to CEOs of private sector companies, the summit's focus is on raising global attention to disability and neglected areas. It will also bring original and new ideas to the table to broaden engagement, mobilise new global and national commitments on disability, and showcase best practices already working successfully worldwide.
Collecting the successes and failures of people working on the frontline of disability is sure to help start a conversation and steer it in a positive direction. After all, the aims of the summit will propel the future of disability forward and make the lives of people across the world more inclusive, manageable and equal.
Today's Global Disability Summit has a mission to ensure equal rights across the board for the one billion people worldwide living with a disability.
Find out more disability news and campaigns on our Twitter page. Follow us here.